Hey all! Happy Monday!
I'm trying really hard to get back in the swing of things for school. I feel like I'm almost there (if it weren't for those darn 8 ams - seriously, 4 out of 5 days this semester? Not cool.)
Anyway, some exciting things that happened recently.
1. I got the DSLR today that I'm renting out for the semester while I take Digital Photography. I am SO pumped. I walked into the office after getting it and just started happy dancing. I'm so glad I work with people who don't judge too much.
2. I found the coolest thing in the office today - pictures are sure to come.
3. The only homework that I have tonight is to read the Giver (which I haven't actually read before). I knew it was a good idea to take Young Adult Literature.
4. I have been seeing really awesome patterned Melmac on Etsy lately and thought I would share them with everyone - anyone who surprises me with that last set will instantly become my best friend for life.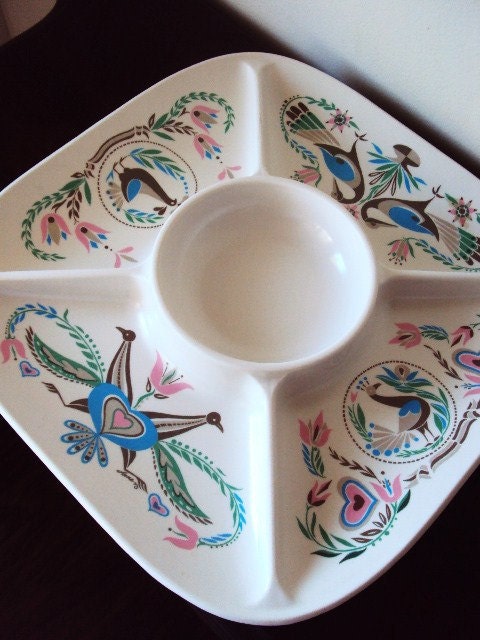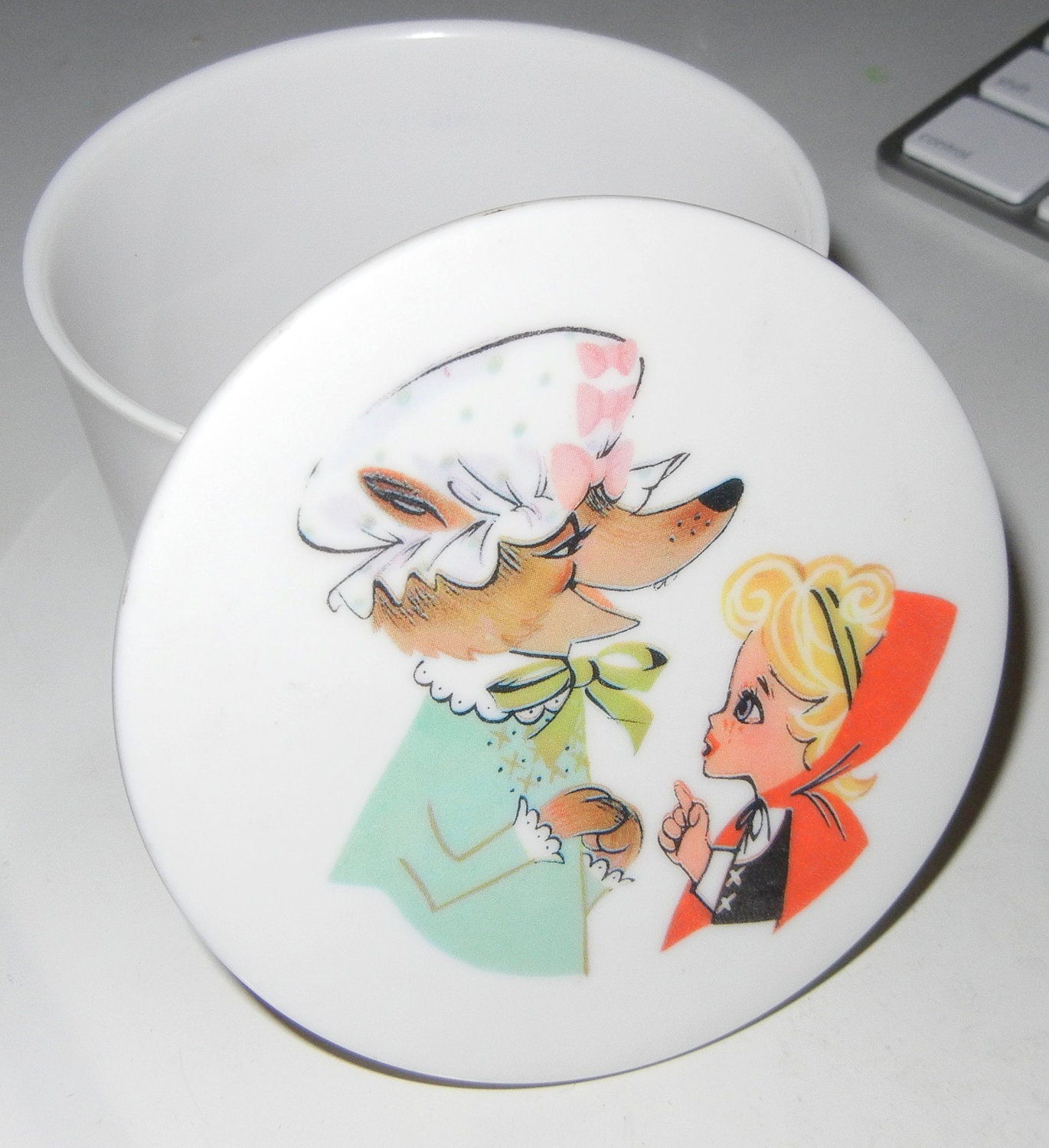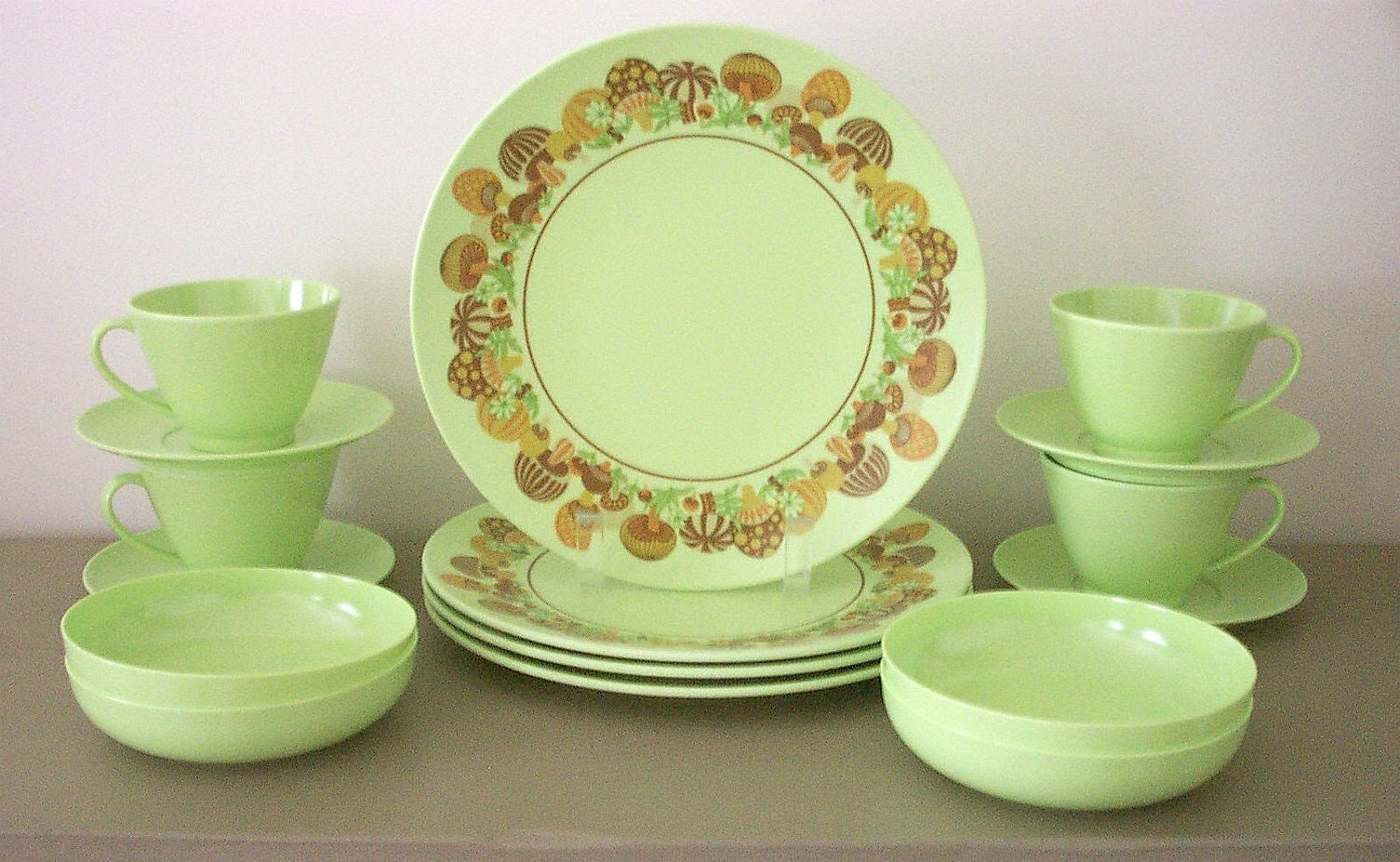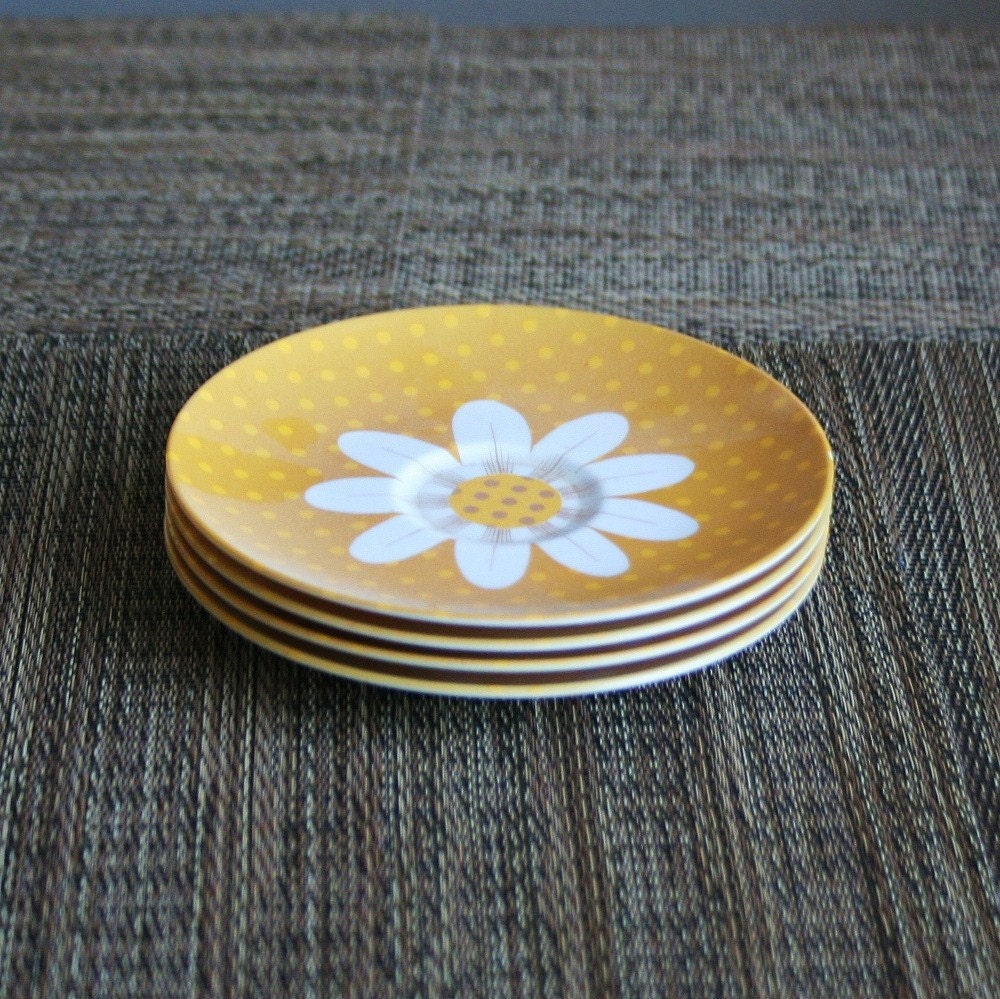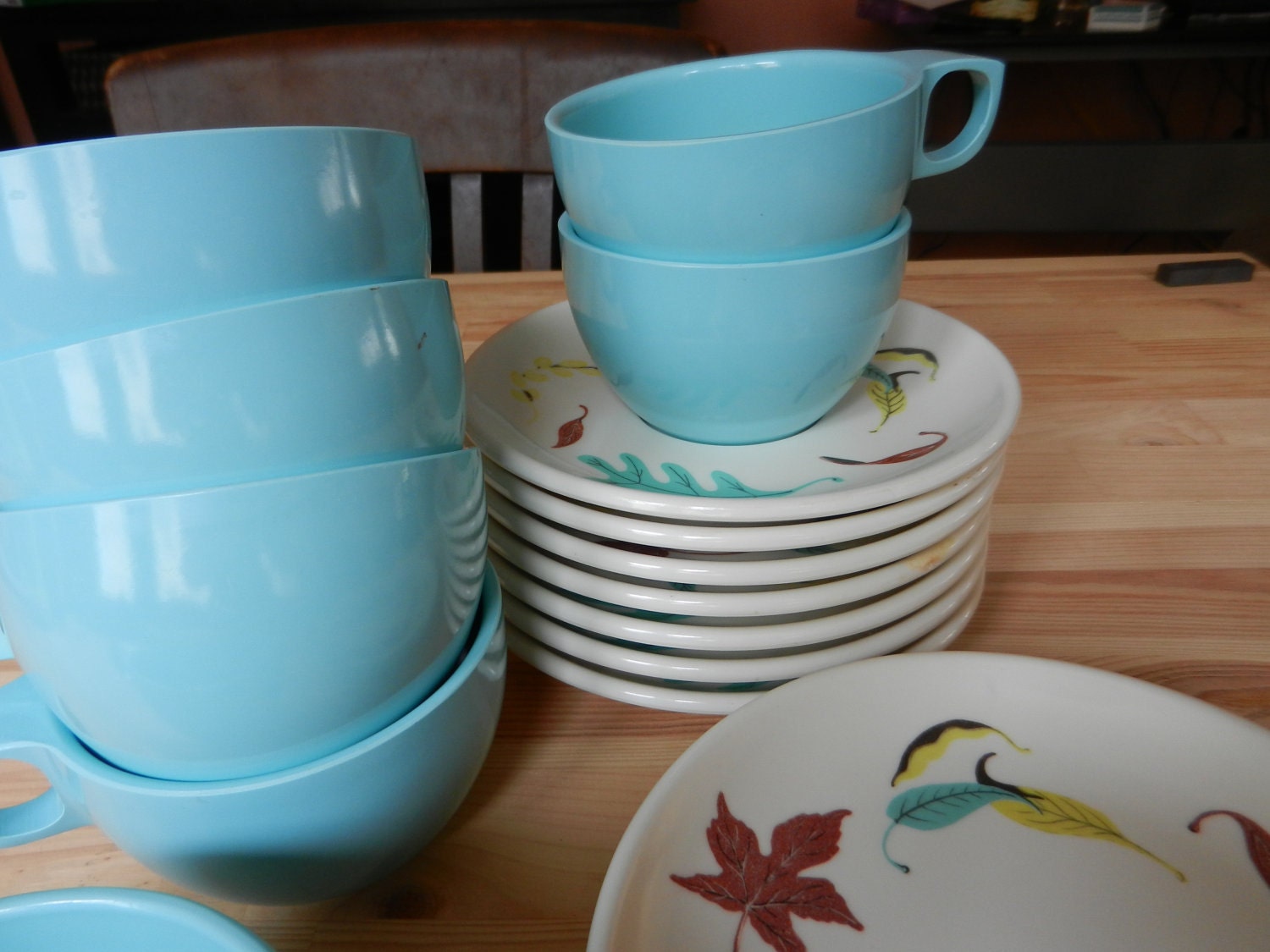 5. I hit over a 100 followers this weekend! I saw that and I literally screamed out loud - and then felt bad cause a friend was talking to me about an issue they were going through. Oops! Sorry about that!
Anywho, thanks to everyone has made the decision to follow my little corner of the blogsphere. I greatly appreciate it!
xoxo,
Laura