Hope that you are having a wonderful Monday.
My day has been quite... stressful. I had a lot of classes, meetings, and then work today. I didn't think that I would even have time for blogging today.
After work, everything just sort of went more downhill and I let myself get way too overwhelmed. To make a long story short, I had a panic attack. I don't usually get them, maybe once before, so the fact that I knew that I was panicking made me even more panic-y. I finally calmed down after talking with my momma and am just trying to take it easy tonight, while still getting some work done.
So, I decided to take a half an hour to share with you some Melmac tonight via Etsy in my favorite color, pink. Enjoy!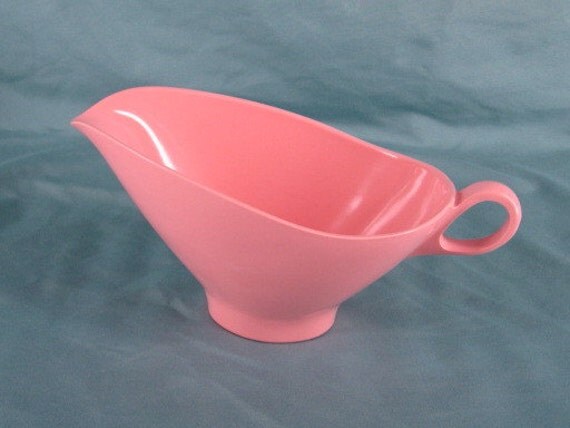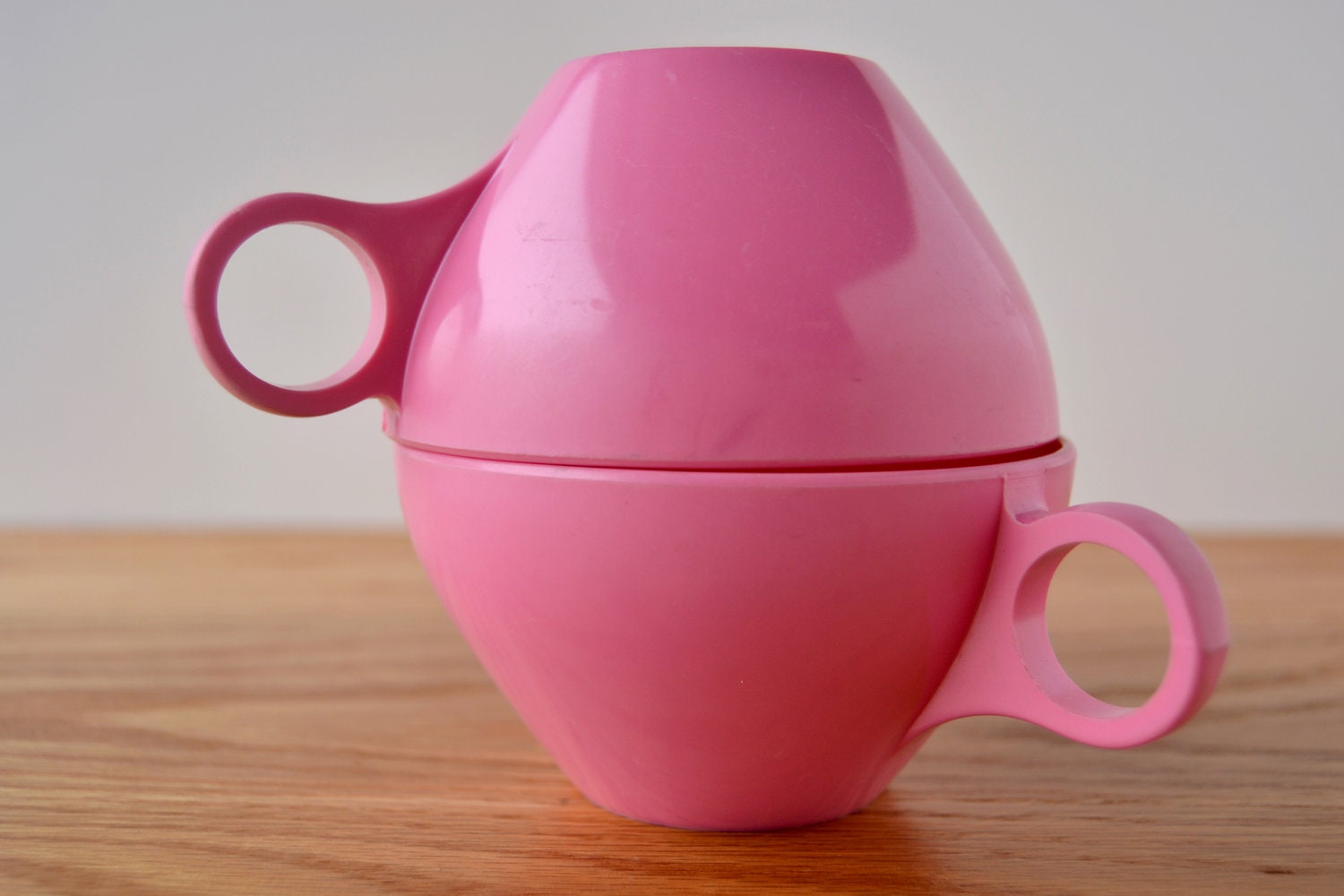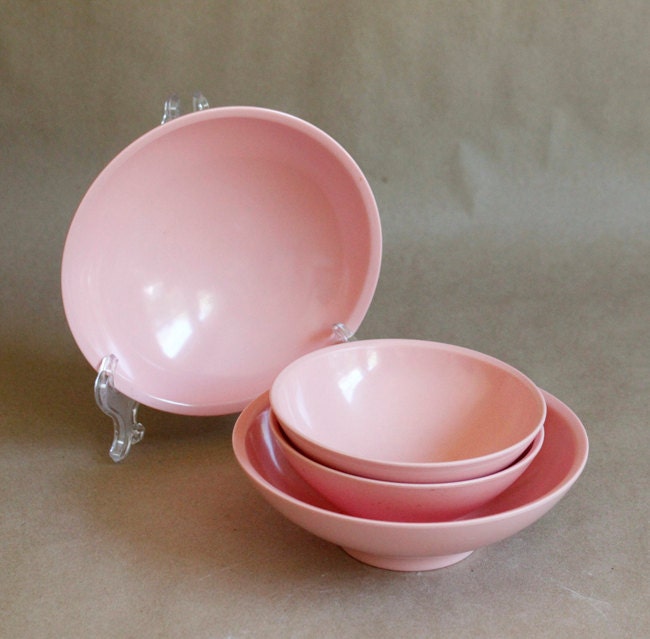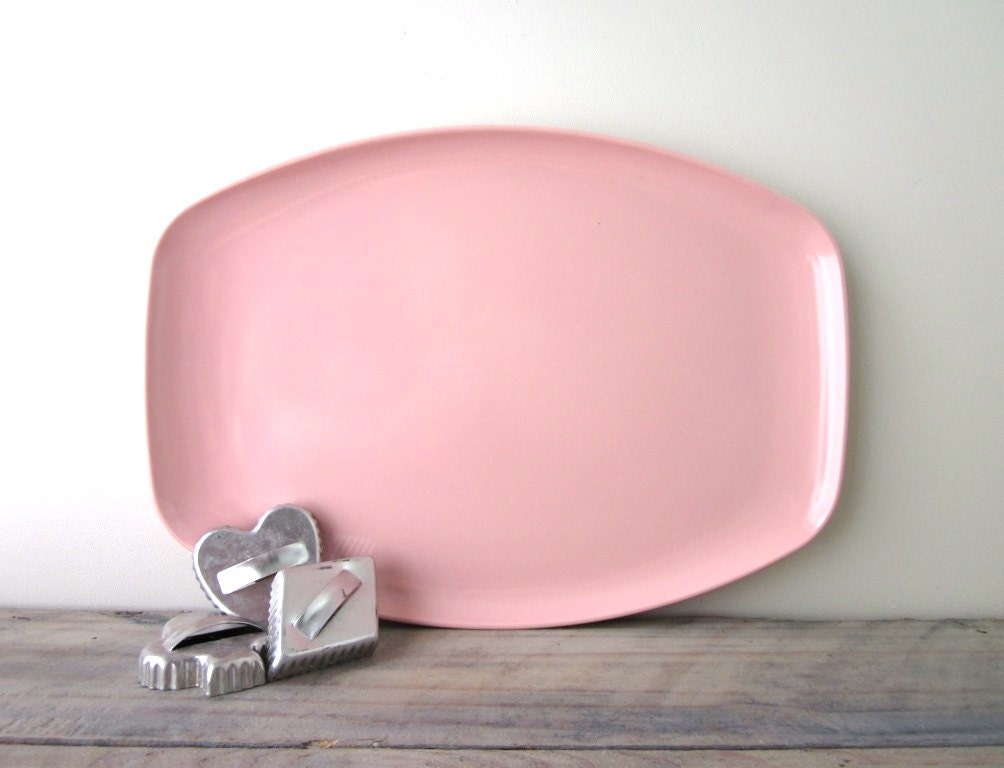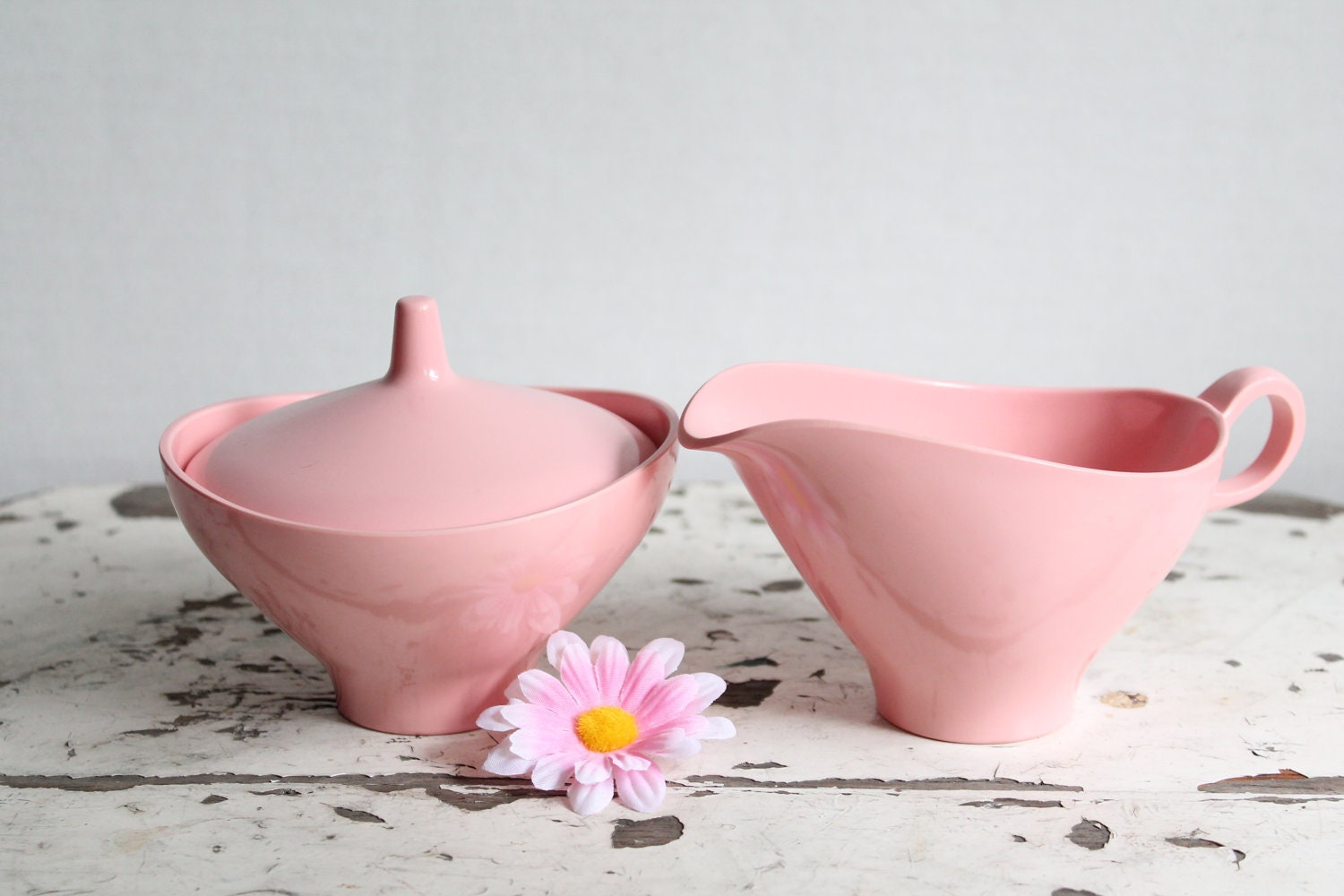 Have a great Monday everyone!