I hope that everyone had a fabulous weekend - the highlight of mine was definitely seeing Pitch Perfect; it was hilarious - definitely worth seeing.
I do apologize for any grammar mistakes or omitted words that may happen in this post because there are a lot of drugs flowing through my body right now.
That's right. I kept trying to deny it, but it has happened. I am sick. And possibly on the worse possible day for I have, not one, but two exams today. Of course, on the day when my head feels like a submarine and I'm sneezing enough to rival a panda. Wonderful.
So, today I'm going to share with you some wonderful Melmac bowls because all I want to do is lay in my bed and eat chicken noodle soup from a Melmac bowl and watch a full season of Gilmore Girls. (All pictures link back to their original sources).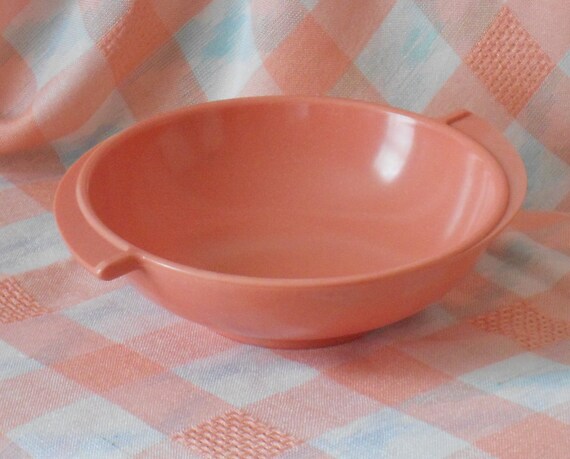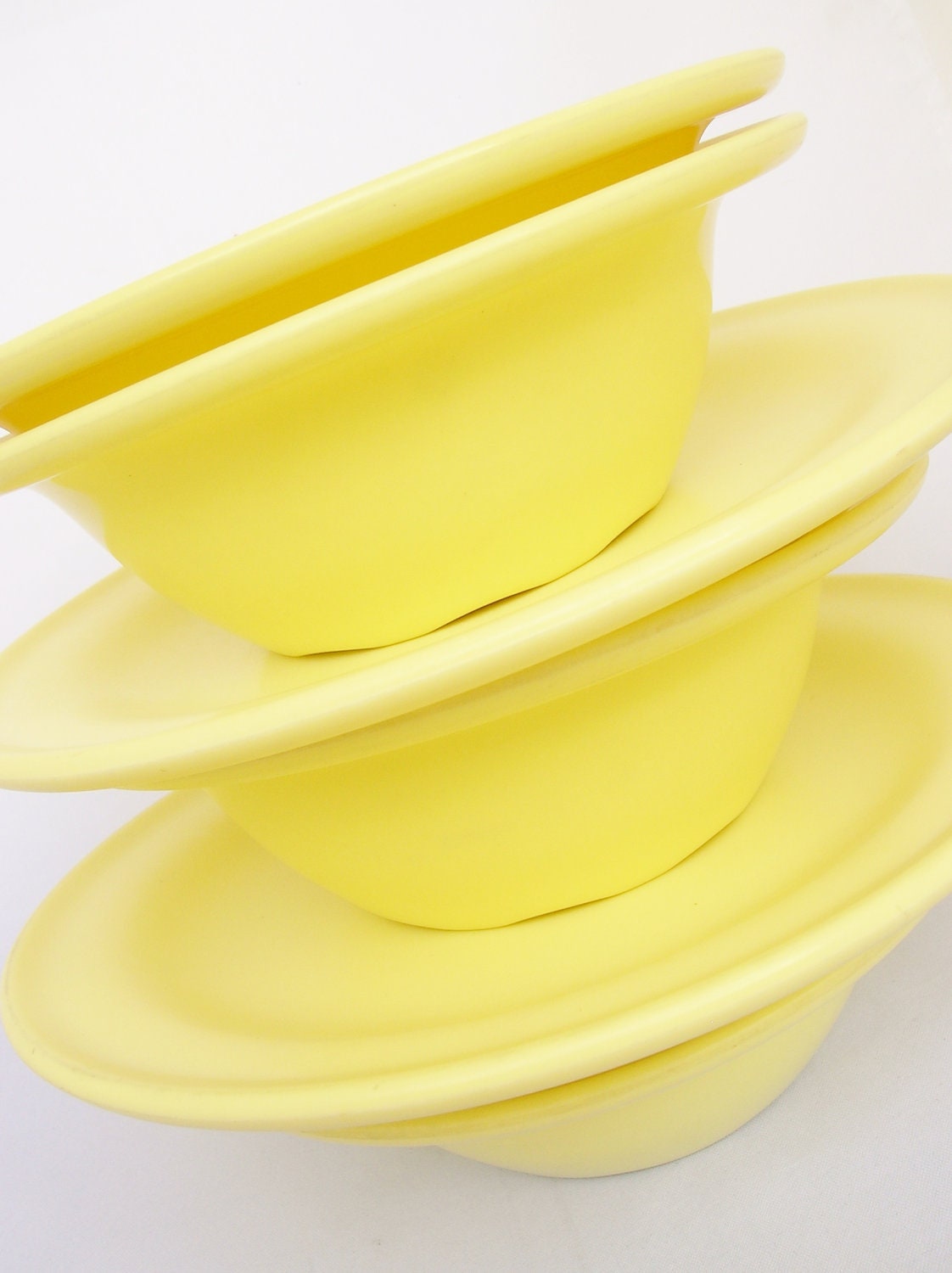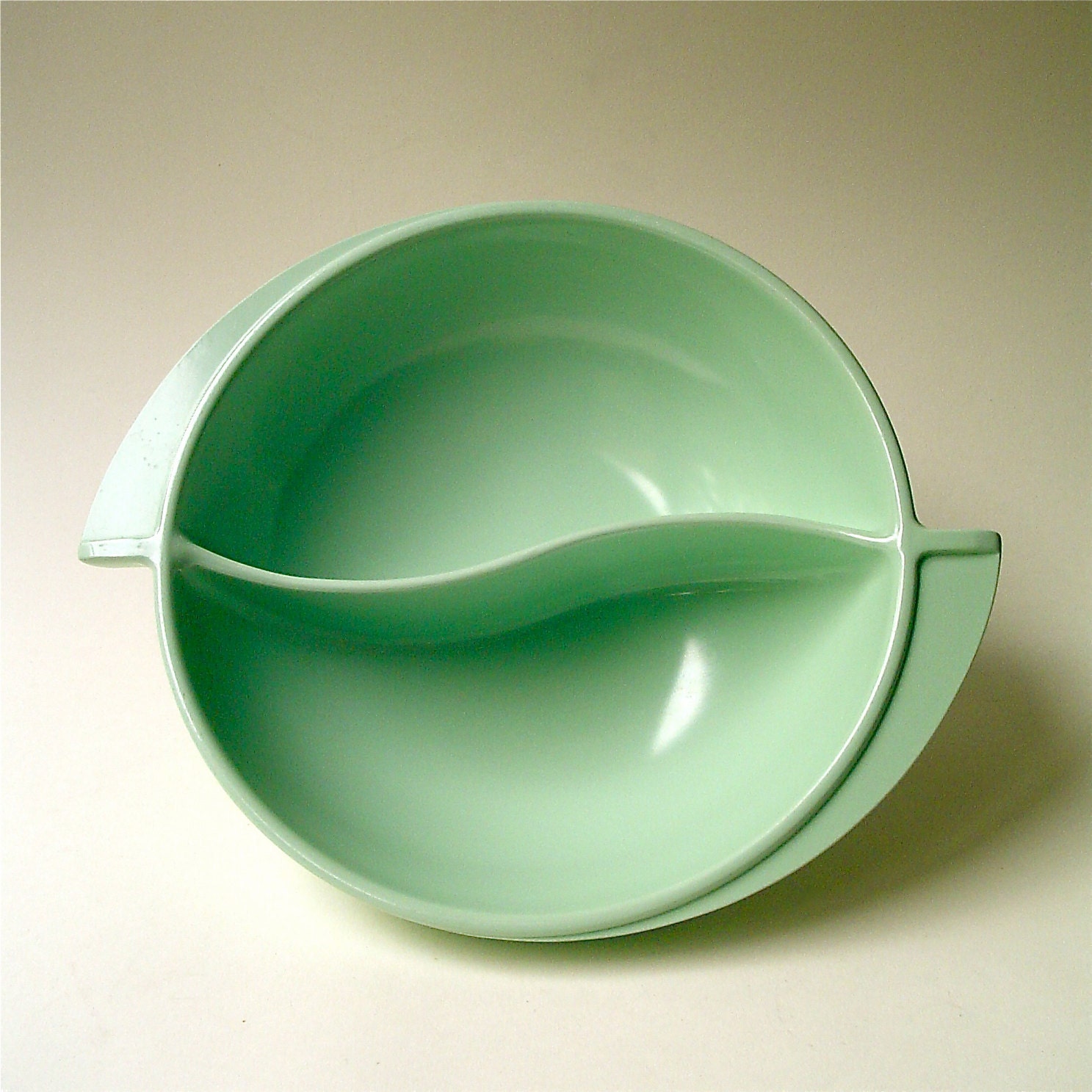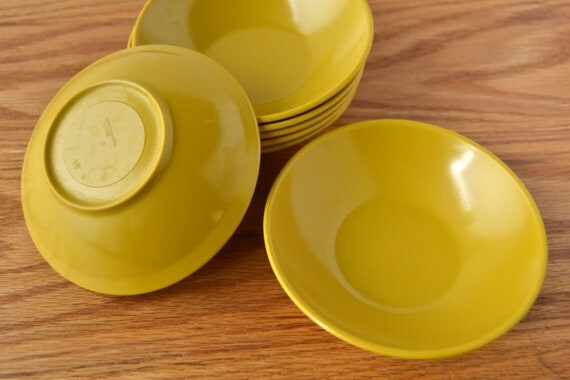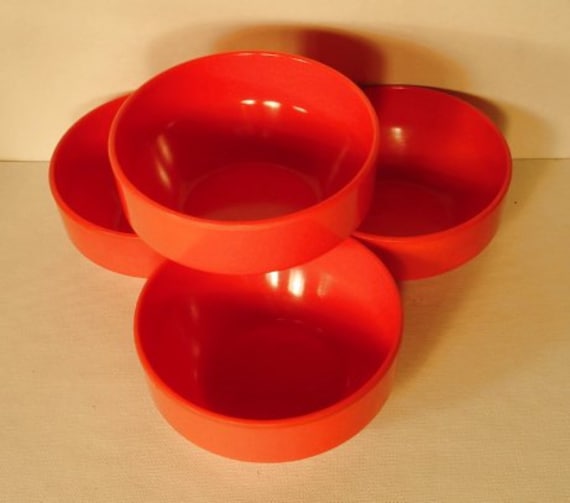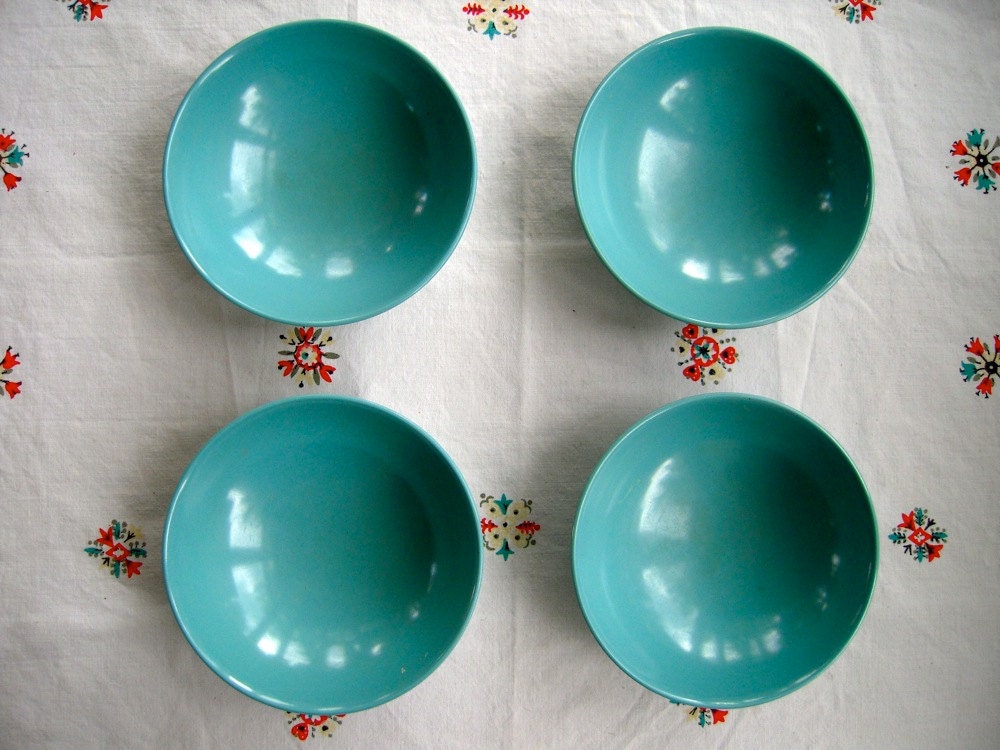 I leave you on this Monday with a story that, in hindsight, has both hilarity and ridiculousness. If you saw the second part of my title, this is not me singing my own version this song in my cold medicine induced state or a really awkward innuendo.
No, this morning, in my drowsy and ill state, I pulled on a simple outfit of skinny jeans and a sweater. As I am walking to class, I notice that there is something sharp poking me on the inside of my pants, right around my knee cap area.
So, I think, "Hmmm. That is sort of strange. Mom did hang these outside when I was home this weekend...maybe a jagger got in there somehow."
I kept walking and then realized that THE THING INSIDE MY JEANS WAS MOVING!
I thought, "HOLY CRAP! THERE IS SOMETHING IN MY PANTS! AND IT IS ALIVE!!" I rush to my classroom, drop my stuff off so the professor doesn't think I'm late, and SPRINT down to the bathroom.
I pull off my pants, cursing myself that I decided today to wear skinny jeans and realize that there was a FLIPPIN' WASP IN MY JEANS. How that happened I don't even know. So, after screaming and killing the blasted thing, I rush back to my class, where I was worried the entire time that my throat would close and/or I would break out in hives.
And that was all before 8 o'clock in the morning.