Hope that everyone had a fantastic weekend; my was pretty wonderful: it included watching 'Enchanted,' buying new shoes, and eating lots of things that were incredibly yummy, including the Nutella cupcakes that I baked with my two gal pals on Saturday night - we needed to do something awesome with our extra hour.
Anyone have any amusing time change stories? I'm so grateful that my phone changes automatically because if it didn't, I know that I would forget and end up doing something stupid and embarrassing.
And today is November 5th! You know what that means, tonight is the night to break out V for Vendetta. Perfect end to a long Monday...well, that and looking at some pretty Melmac. Enjoy!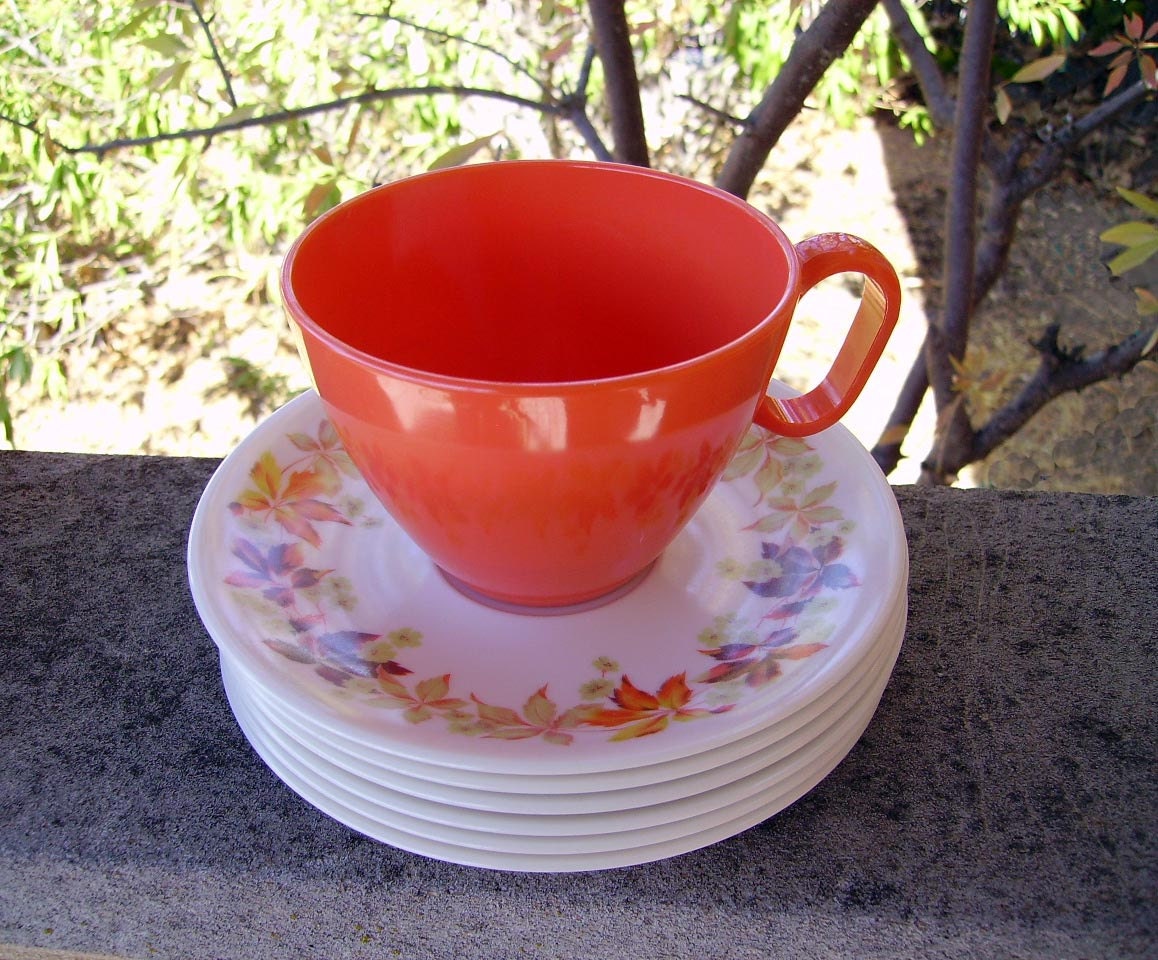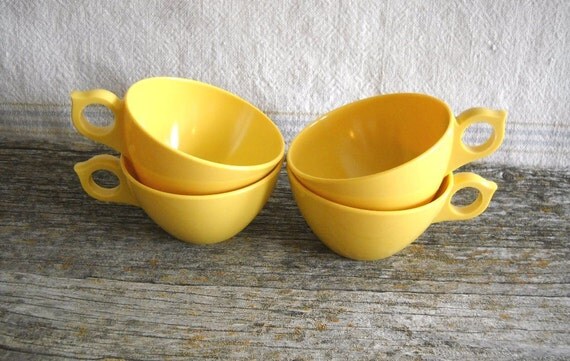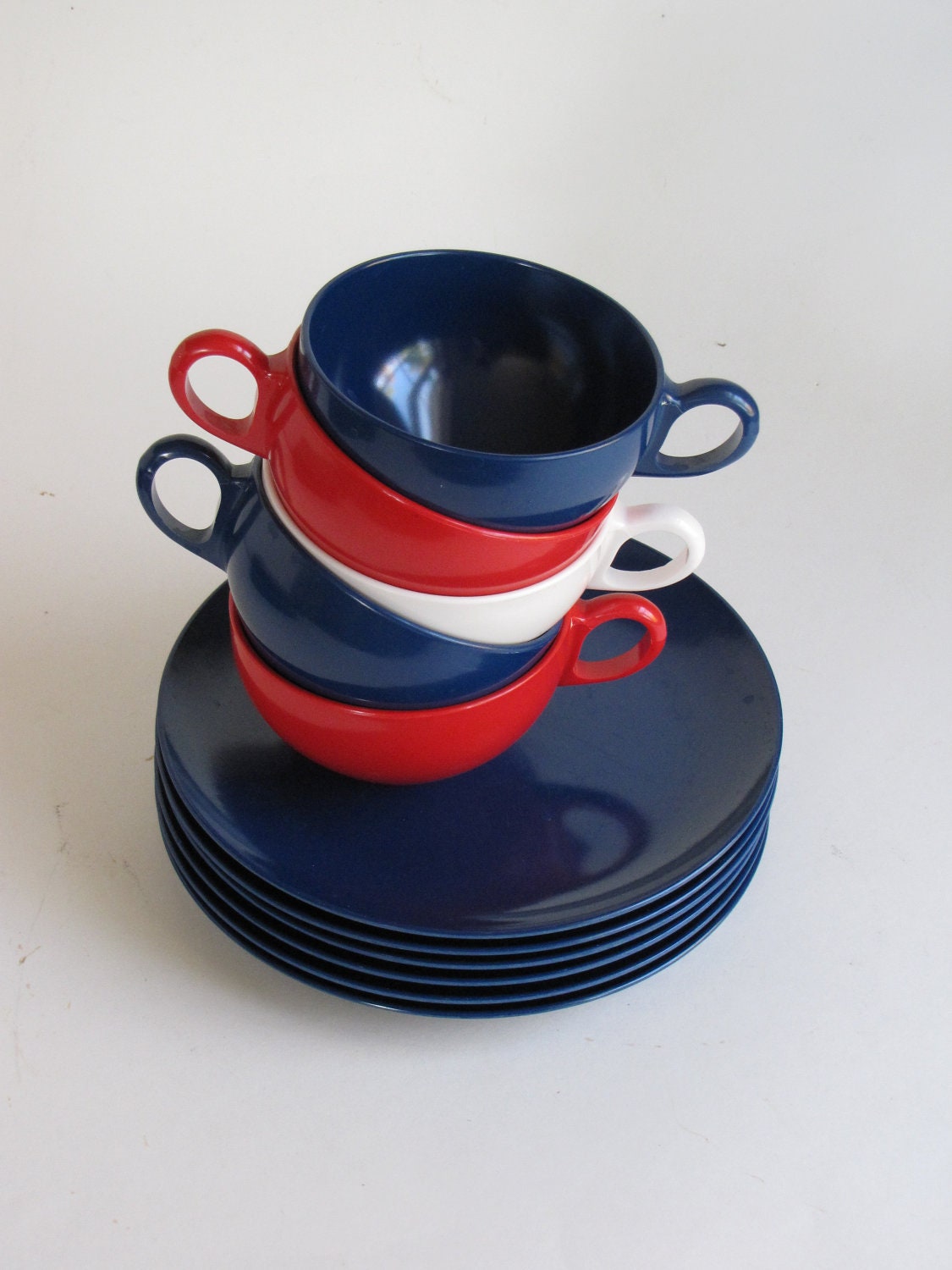 The last picture reminded me: don't forget everyone that tomorrow is Election Day! Please do yourself and everyone else a favor and vote - especially all you gals out there; those amazing lady suffragettes
didn't fight for women's right to vote for us not to take advantage of that.
Okay, that was my public service blurb of the evening.