Hey, everyone, Happy Monday!
Today was so. long. I'm ready to just climb into bed after a day packed with classes, quizzes, work, and 3 hour choir rehearsals.
I'm so ready for the semester to be over; I think it is particularly bad this year, because I am overcome with holiday spirit! It is actually kind of strange. I'm not usually a Scrooge or anything, just sort of indifferent.
But, between the familia and I put the Christmas tree up over break and Black Friday shopping, I'm all about the holidays this year. All I want to do is watch Christmas movies, like Elf, Home Alone, and Jingle All the Way - aka the best worst movie ever.
So, since it is Cyber Monday, check out some of the lovely holiday Melmac over on Etsy.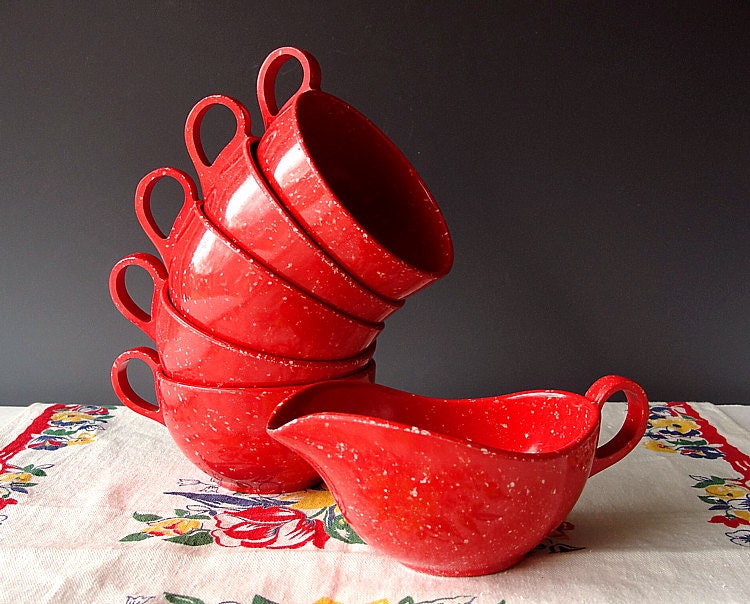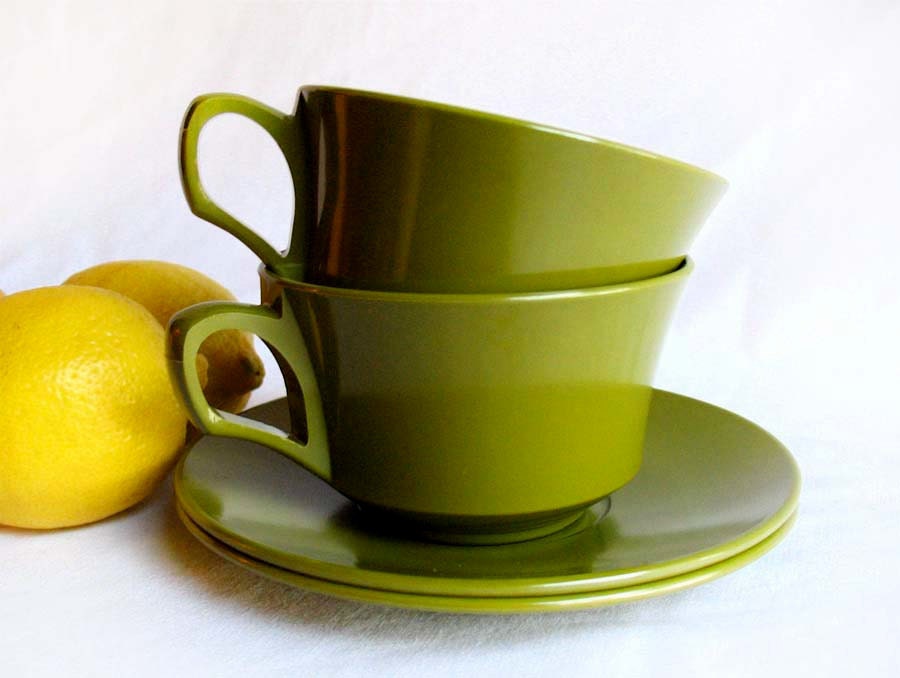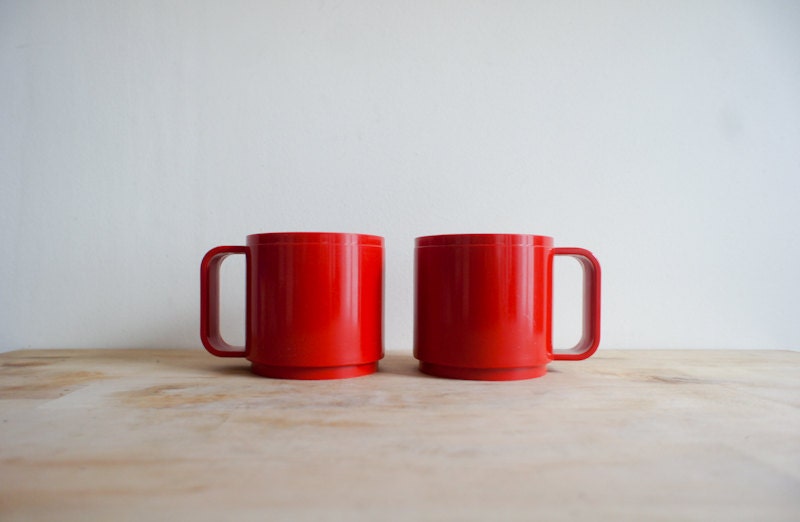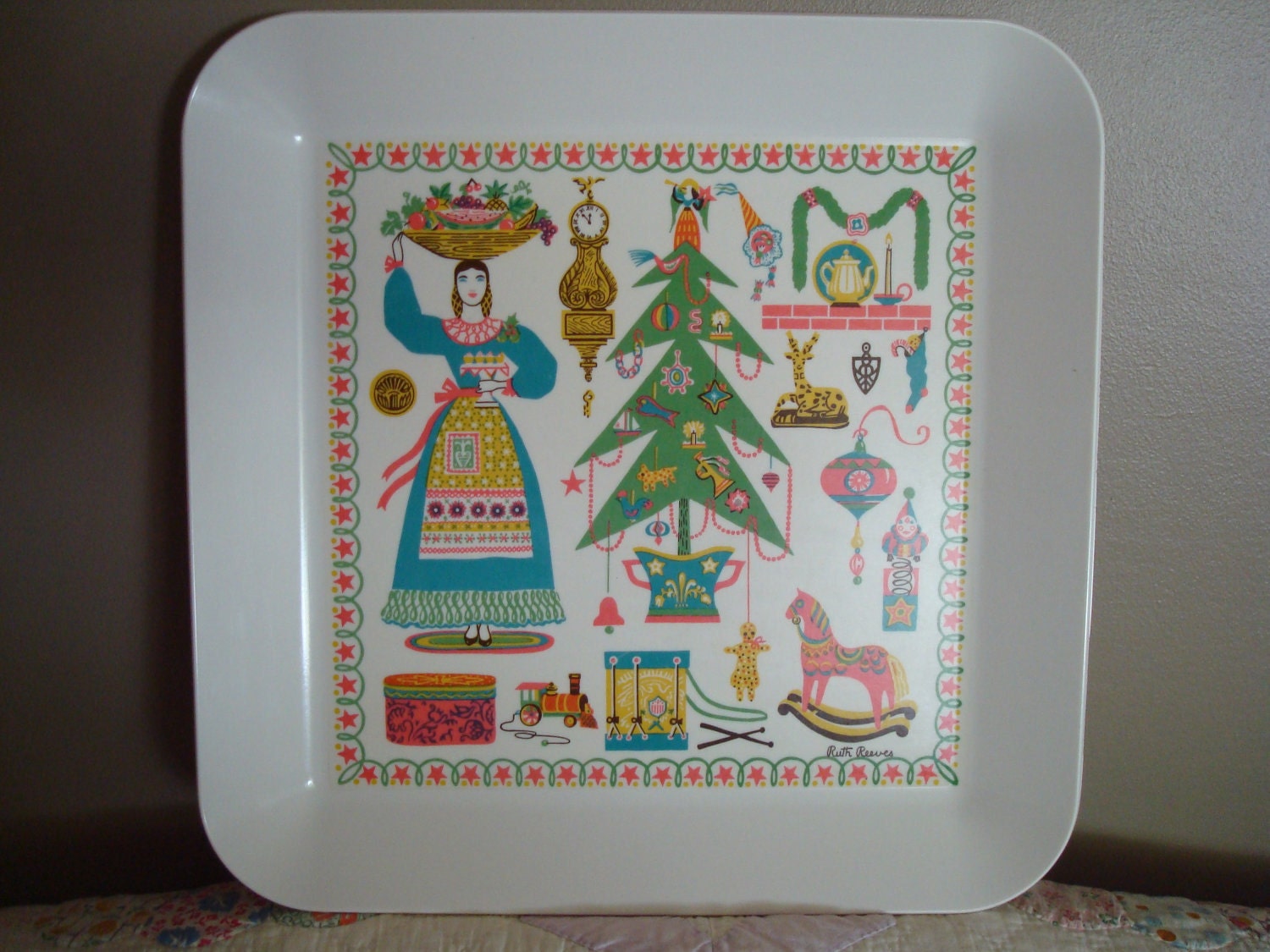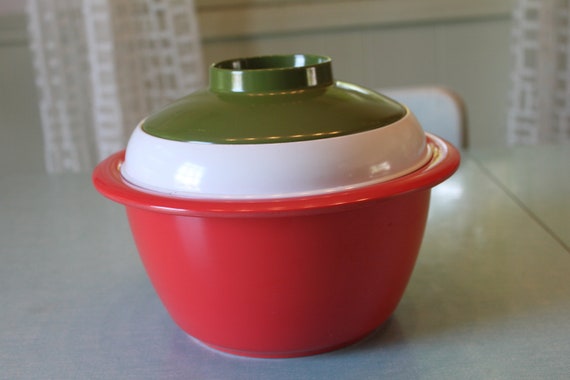 Have a great and merry Monday everyone!