Hey all! Hope that everyone had a fabulous and thrifty weekend!
My internship has been going wonderfully, but I still haven't quite hit the balance of work and blog; I'll get there soon!
I almost completely forgot that it was Monday, which means another Melmac Monday!
Today I'm sharing some wonderful plates that I have found while roaming around Etsy. My mom has been complaining that I have been home way too many cups, especially Melmac cups; for some reason I just don't seem to be as drawn to plates. However, once I move to a place that doesn't have dishes provided for me, I will have nothing to eat on, so I decided to look for inspiration, and I found some that I really like.
I think the first and that last may be my favorites!
Happy Melmac Monday everyone!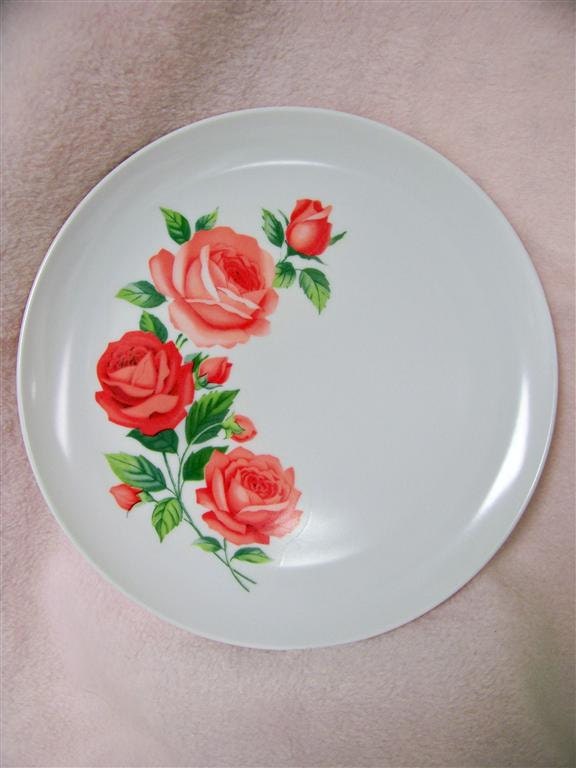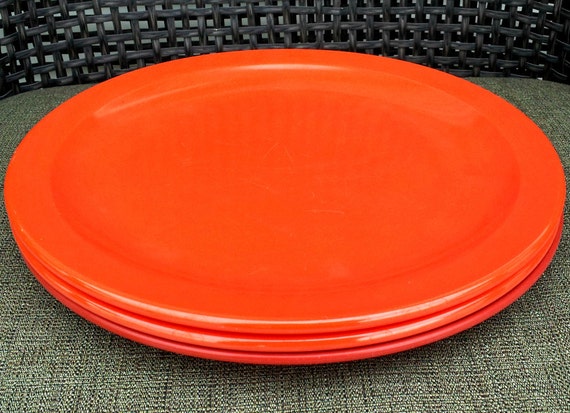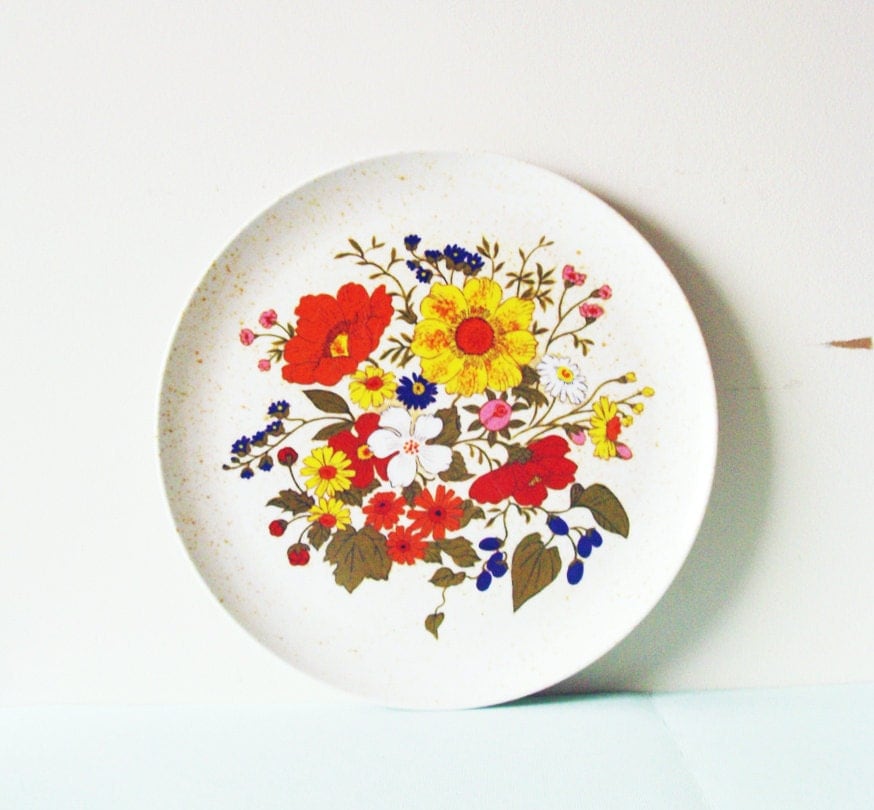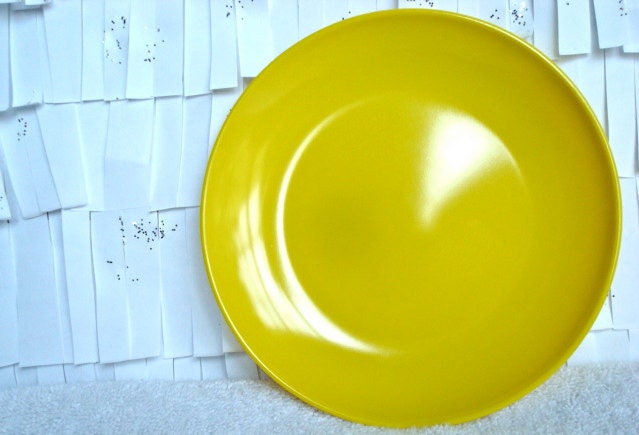 xoxo,
Laura