Hey everyone, hope that you had a wonderful and fabulous weekend.
A lot of people asked me to put pictures up of Amy and my thrifted formal duds from my last post and I can assure you those pictures are going to be up within the next day or two. They got so well and I can't wait to share them with everyone.
I know that I talked a little bit about salt and pepper shakers awhile back , but I got some major swoonage when I saw some Melmac sets pop up on Etsy. I know what my new mission is to find for my ever-growing Melmac collection.
Plus, salt and peppers shakers always have had an importance in my family. Like I talked about in the previous post, my grandpa collected them for a long time. He had over 4,000 sets! The two that I have in that collection are very special to me. Also, I can't see interesting, unique, or vintage salt and pepper shakers without thinking of my grandpa. And while I don't think I want 4,000 sets, I do think I need to keep my eyes peeled for some of my own!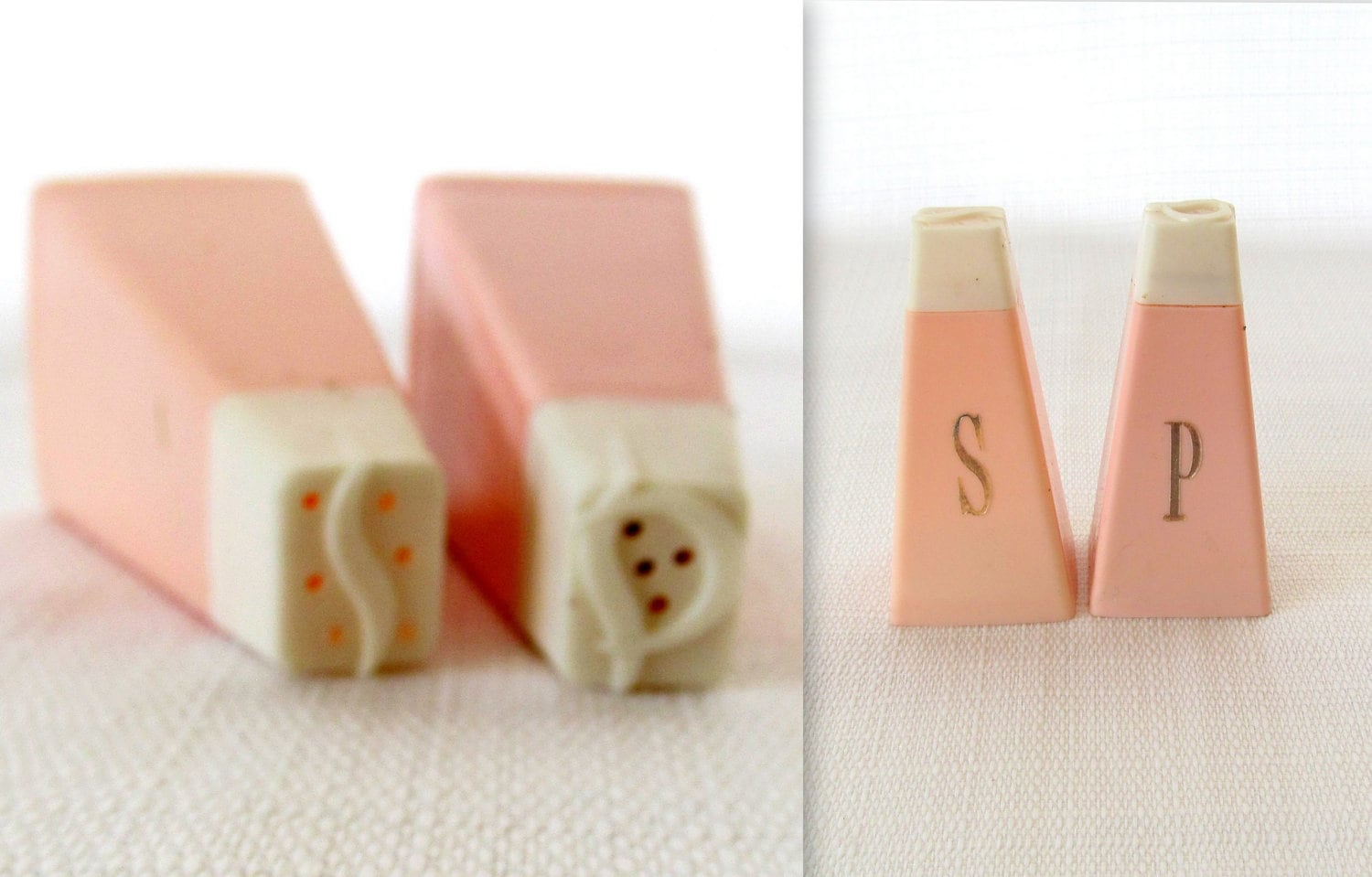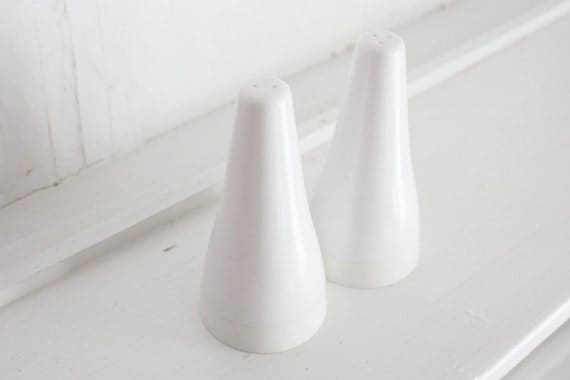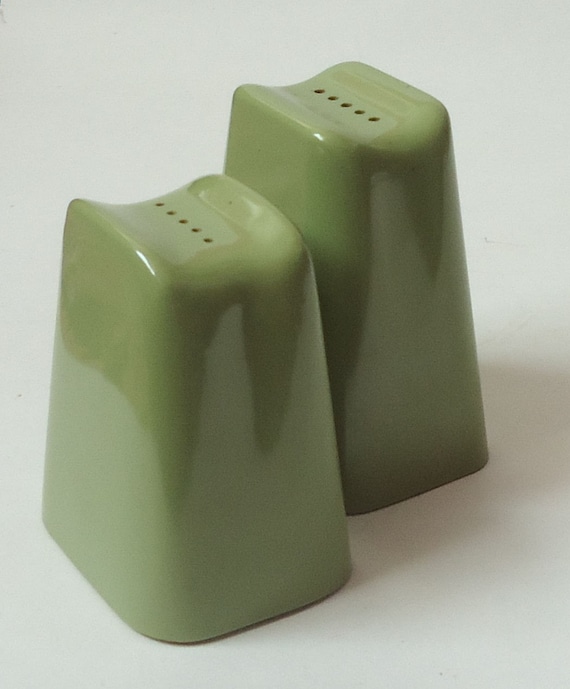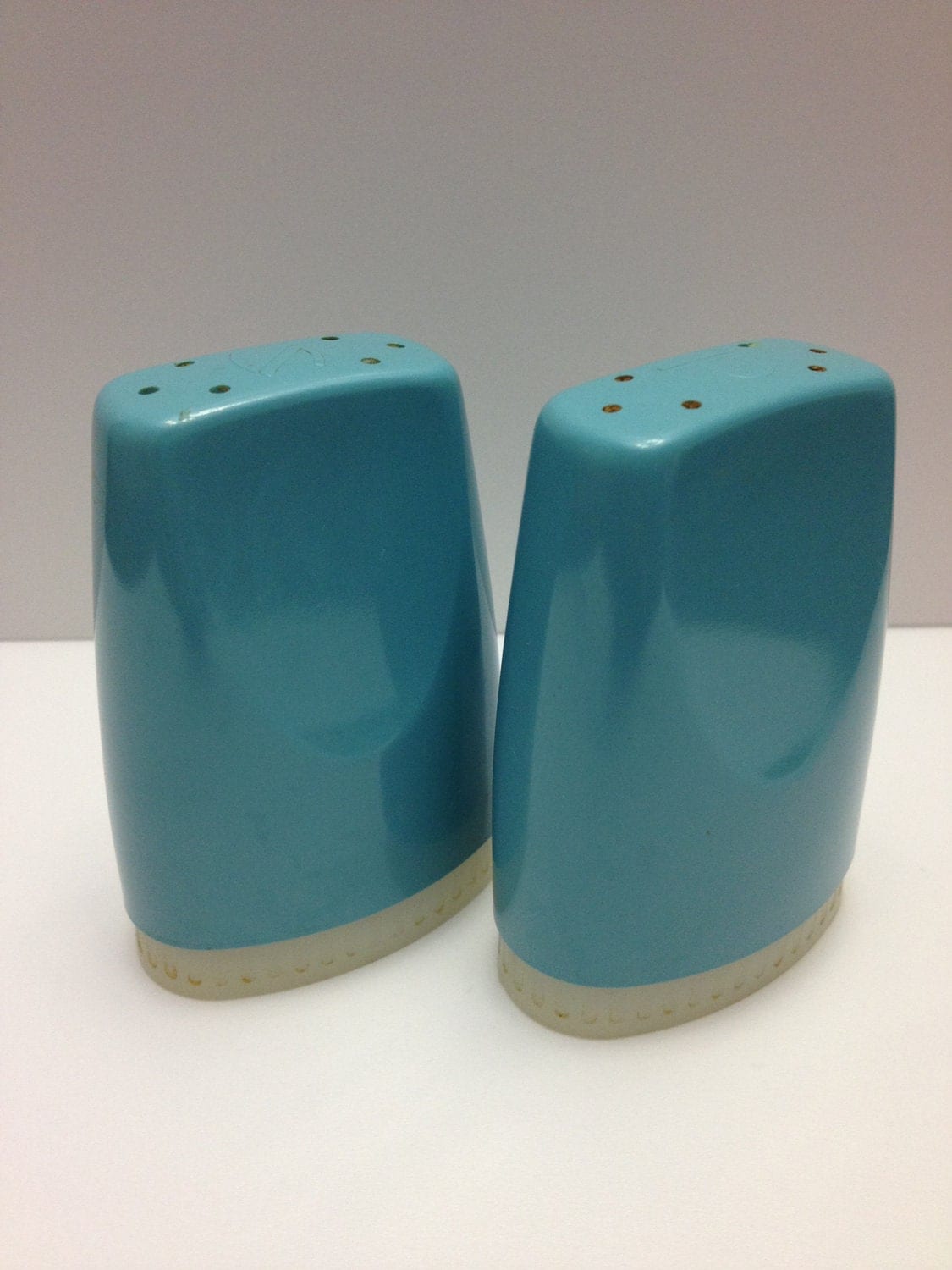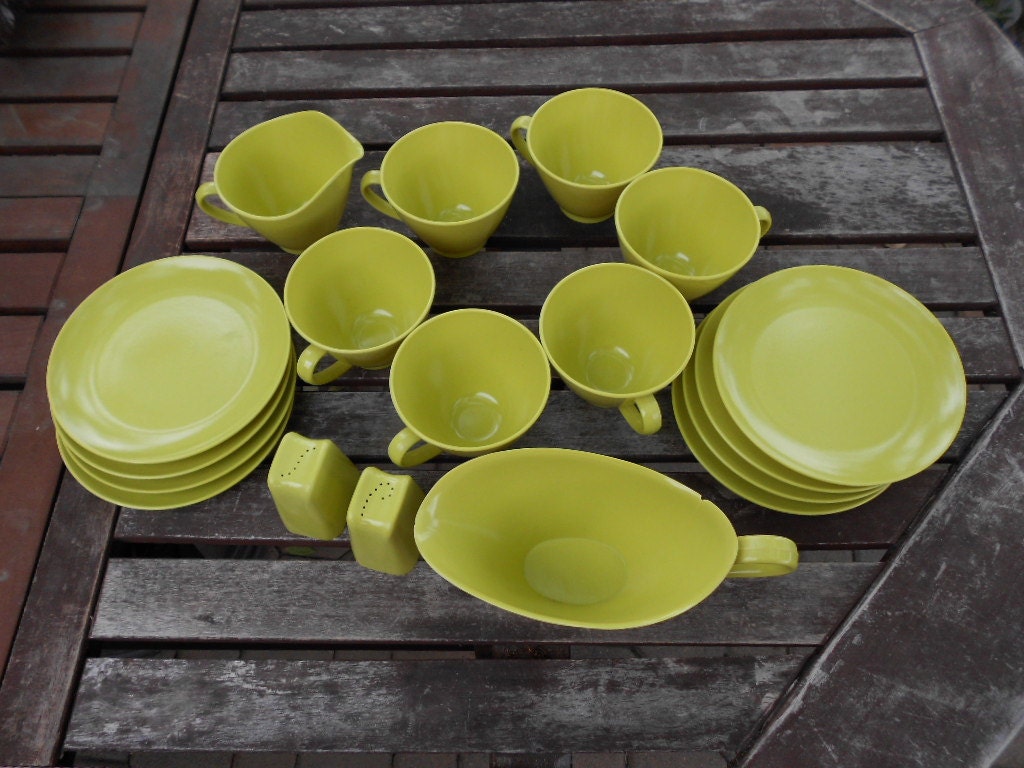 Laura