Hope that you are having a super fabulous Monday.
Today was my first official weekday home for break and it feels so. WONDERFUL.
I got to thrift, catch up on Glee, belt various songs on my Spotify, see my brother + sister-in-law, and just in general be a lazy bum.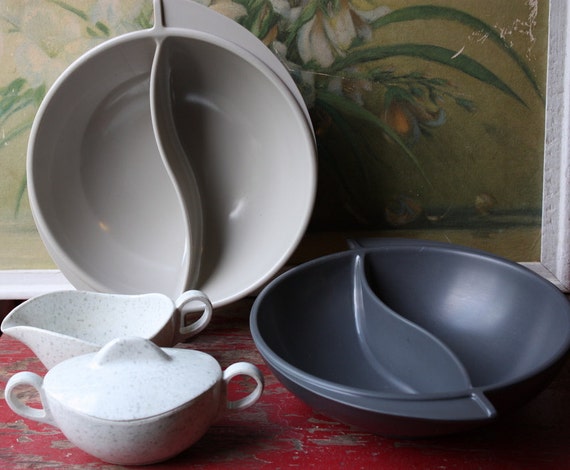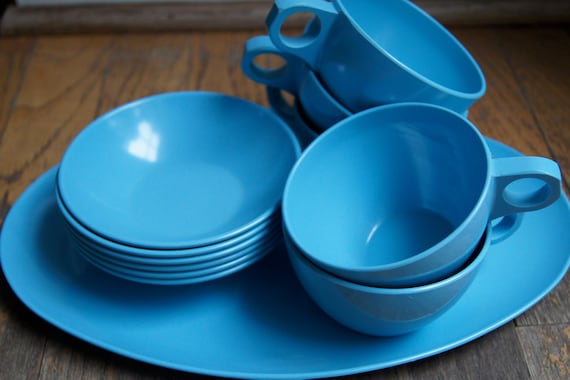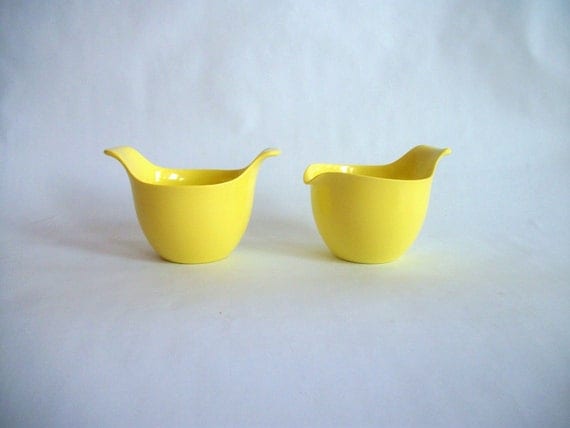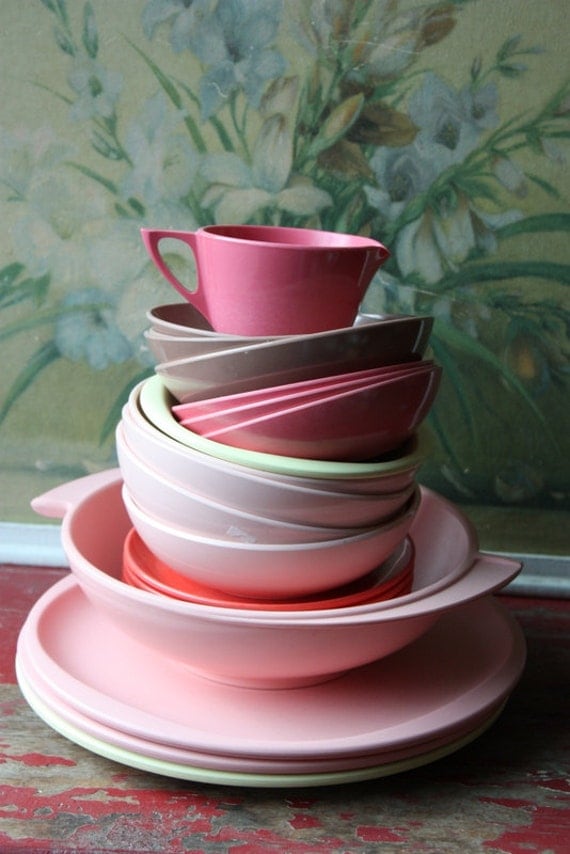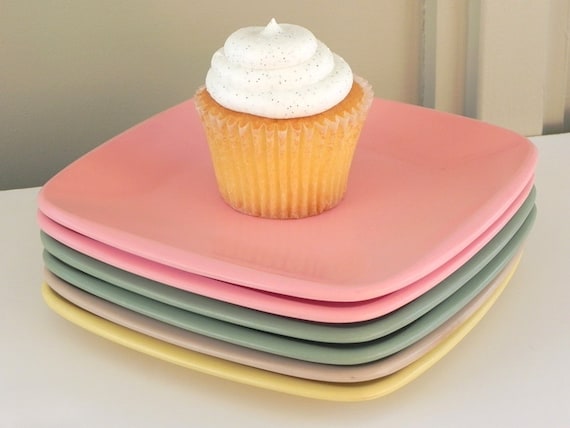 Hope you enjoyed these lovely Melmac pieces today.
Well, I'm off to watch Chicago and read 'Sing You Home.'

Laura