It is Day Two of finals and I just want it to be over. This has probably been my worst finals in all of my semesters (Two papers, two tests, and a portfolio) and my motivation is alarmingly low.
I just want to get home where all I have to worry about is if I want to play Uno or Phase 10 with my dad. Or if I want to watch Jon Stewart or New Girl. Or if I want to sleep in or if I want to have a thrifting/breakfast date with my gal pals.
Or which Melmac set on Etsy is my favorite: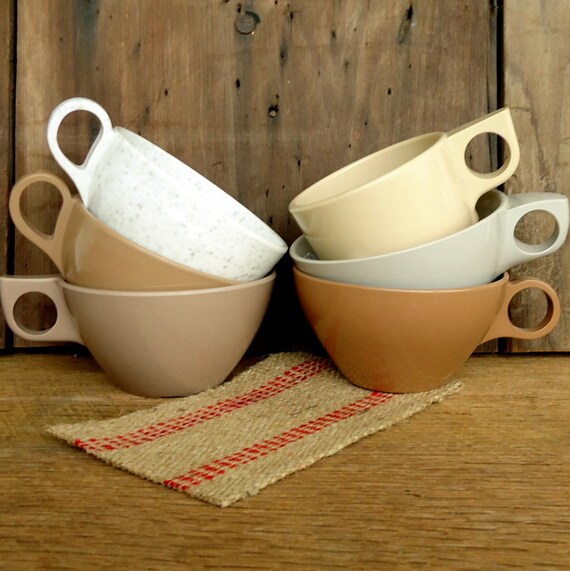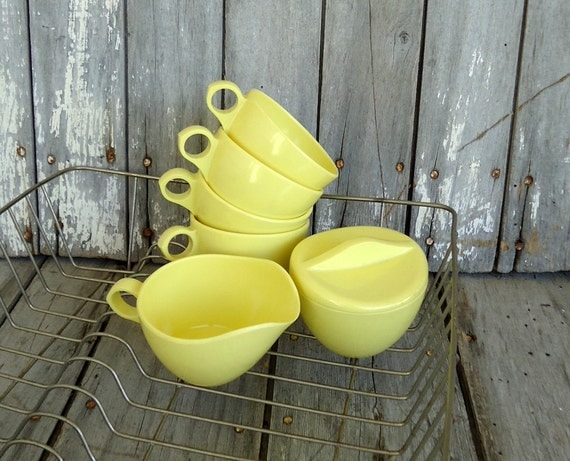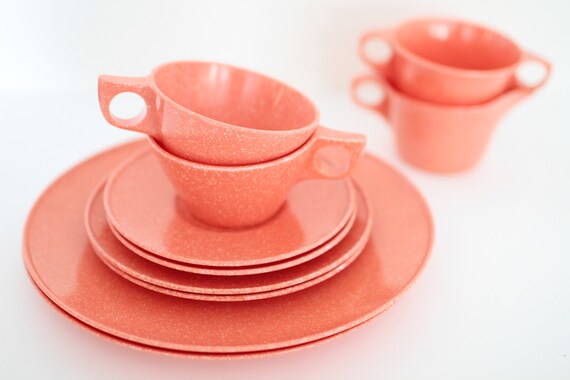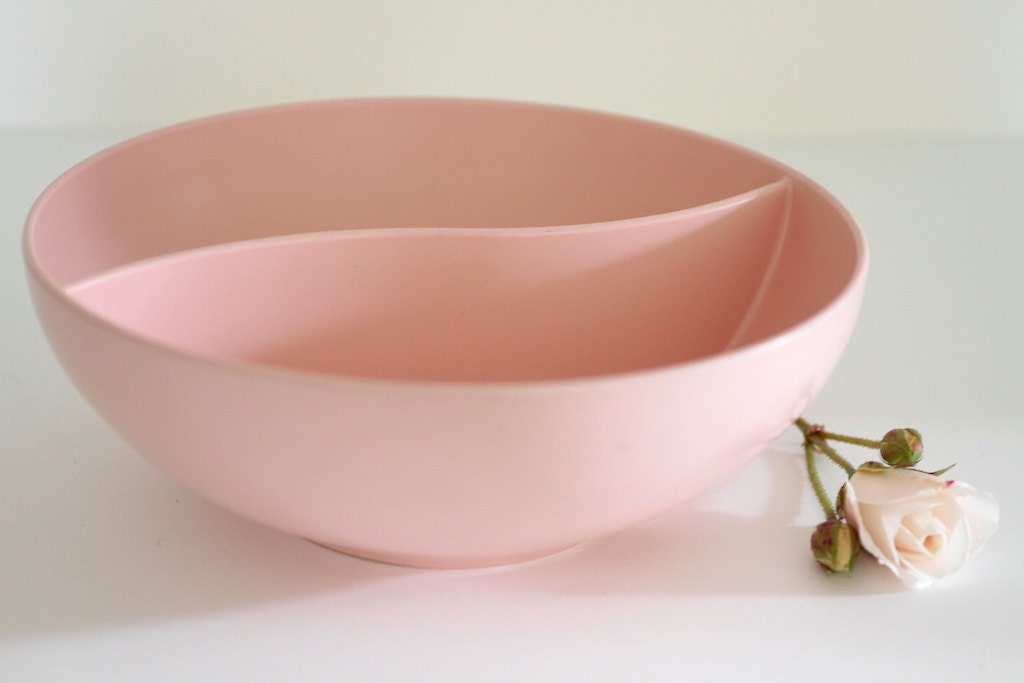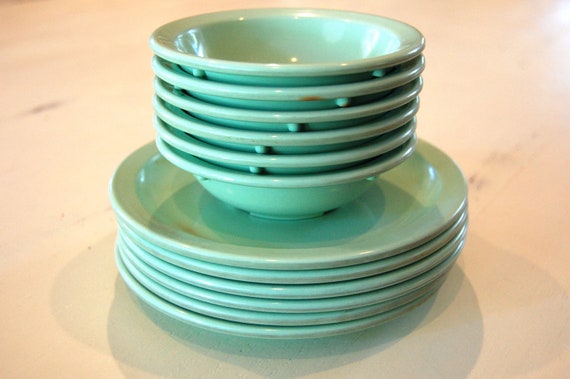 Those are the problems that I want to have right now.
Almost there. Almost there.
All you gals stressing through exams too, we can do it!