Hey everyone,
Sorry things have been slow on the blog front - school and work has been crazy hectic. Also, I was home this past weekend, so I didn't get much work done. My goal is to get at least two outfit posts in this week, but we'll see how that goes.
I have some lovely Melmac via Etsy today that would getting Kermit the Frog
singing.
I have been obsessed with green lately, and I'm not quite sure why. I recently bought a green sweater, skirt, and dress! And that has definitely transferred over to my Melmac obsession.
So, enjoy these green little lovelies!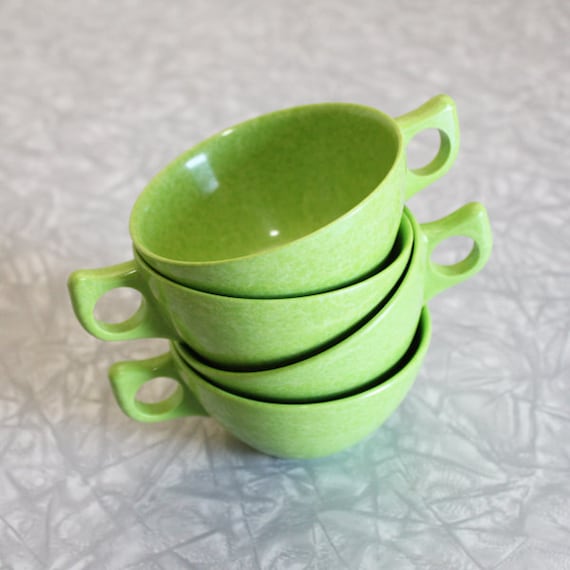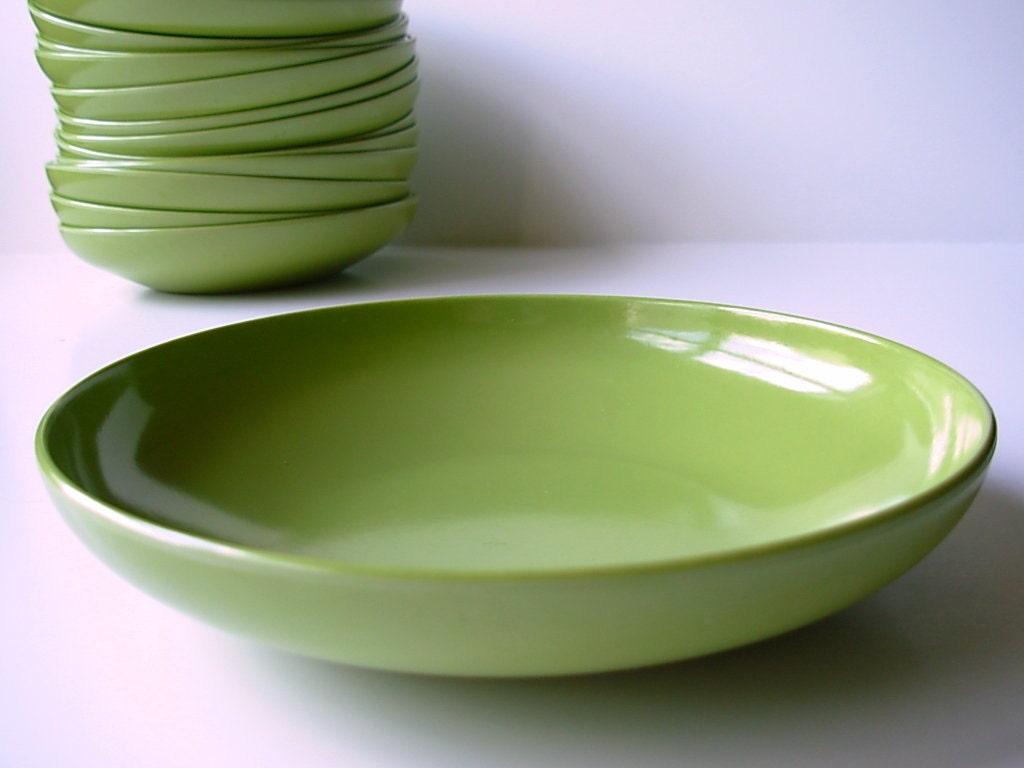 I won't tell you how long I attempted to spell "leprechauns" (even with the help of spell check) before I asked Amy. You know you have an awesome roommate when they spell random words for you without questioning what the heck you are doing.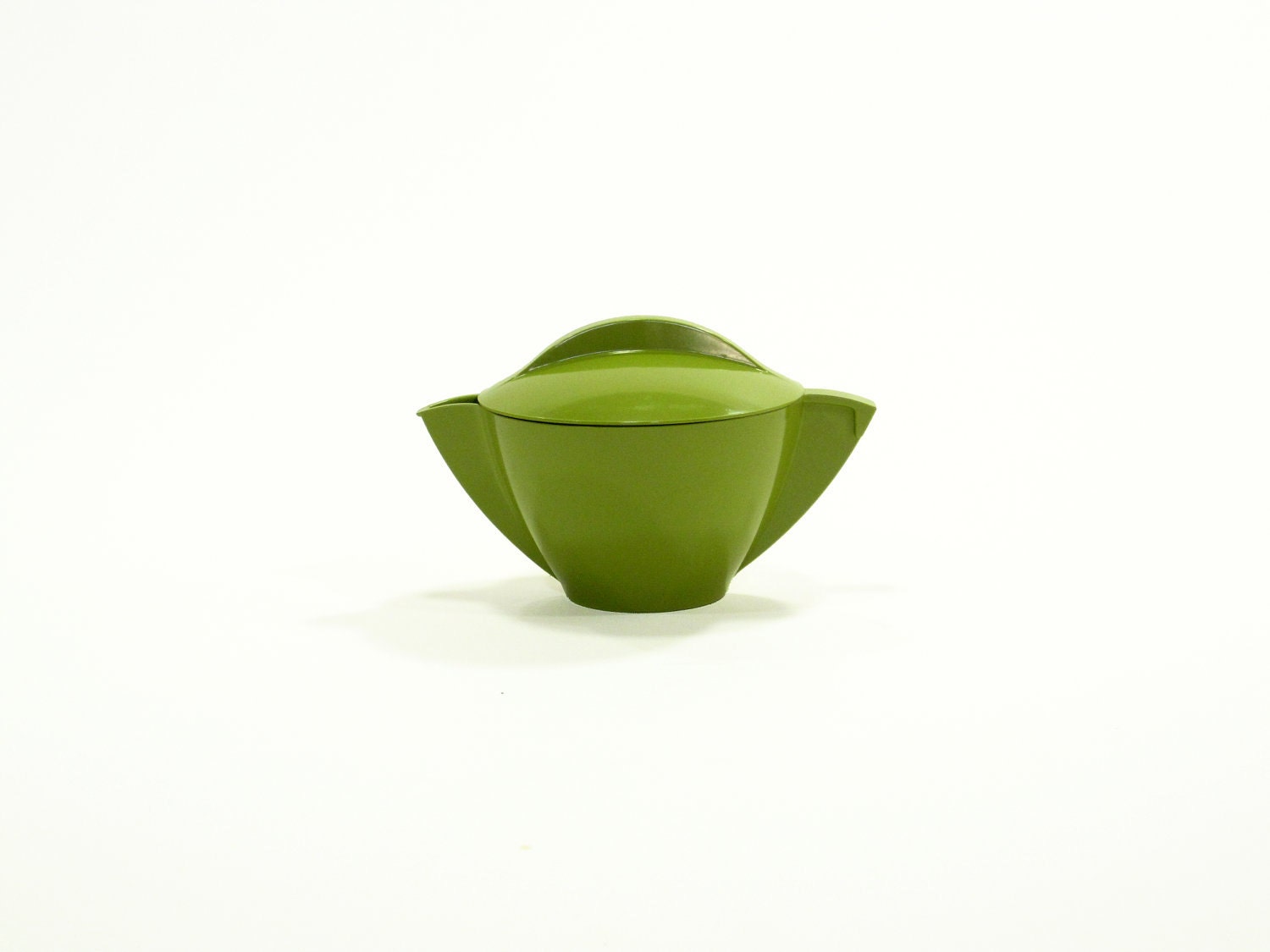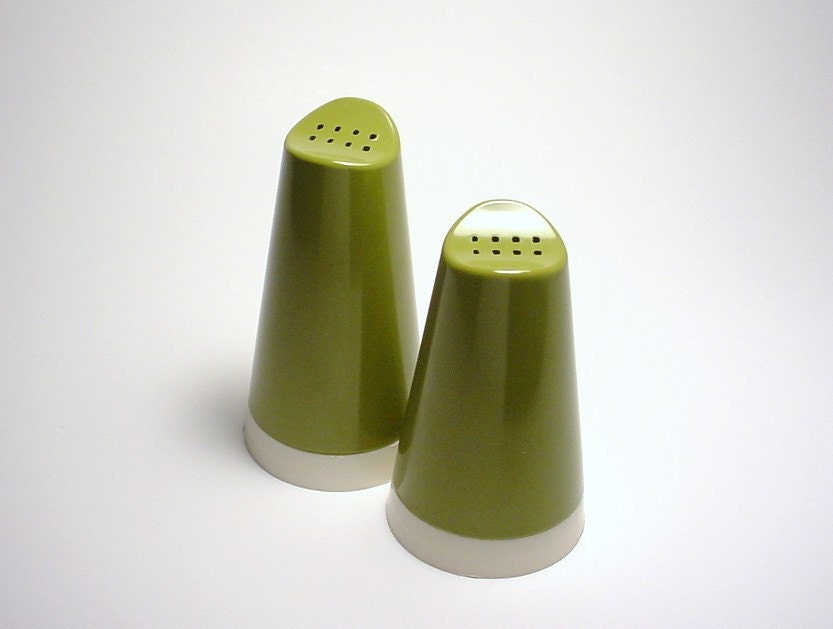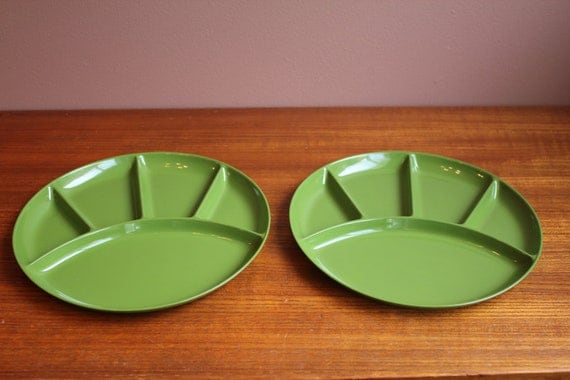 Have a green Monday everyone!
xoxo,
Laura
P.S. If anyone would like to host a Melmac Monday, shoot me an email! I would love to feature your plastic prettiness!